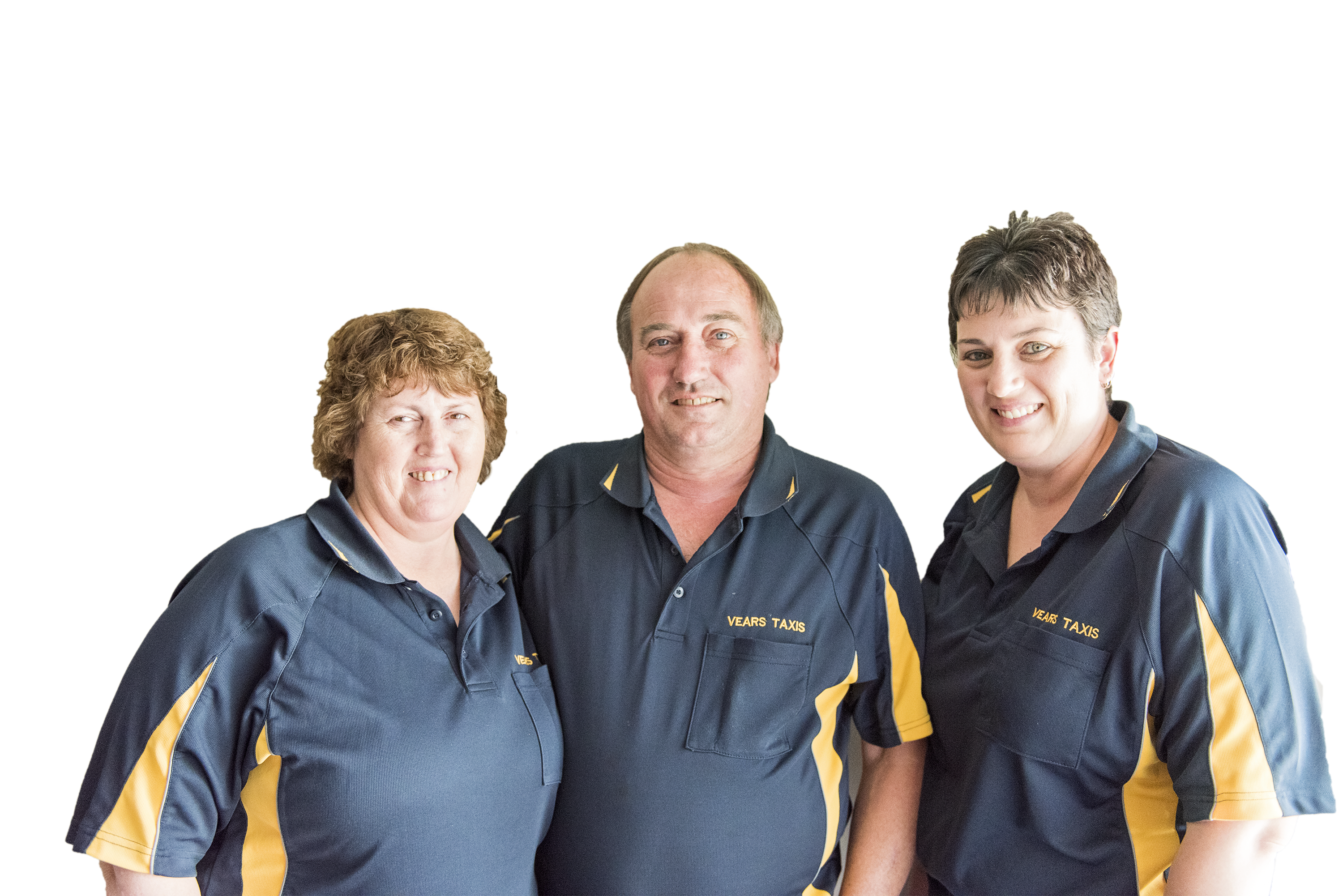 With over 100 years on the clock, Vears Taxis is an icon in Mount Gambier's continuously evolving business sector. It was an end of an era when David and Ann Vears handed over the keys after more than 40 years operating the city's longest-running taxi company. Traditionally, the business was handed down through the Vears family generations making the couple's decision to sell rather challenging. "It was tough, but we put a fair bit of thought into it and it wasn't an overnight decision," Mr Vears said.
The Vears family eventually left their legacy in the more-than-capable hands of Frank and Debbie Beimans. With more than 20 years experience operating a car hire service in the region, The Biemans were the perfect candidates to continue the work of Vears into the future. Having both began their taxi driving careers with the company, Frank and Debbie jumped at the opportunity to expand their existing business through the purchase of Vears. After a number of years operating Vears, the duo have now continued to proudly provide customers with outstanding service throughout the region.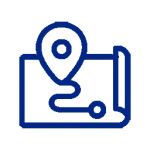 Long Distance
We offer you a long distance taxi service to anywhere.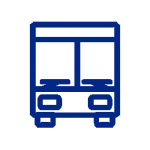 Bus Tours
We offer bus tours of various durations and complexity.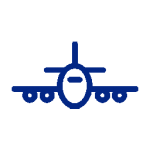 Airport Transfers
Vears Taxis specialised in 24 hours airport transfer service.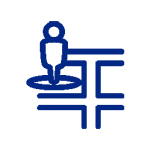 Address Pickup
We always pick up our clients on time. 24/7 availability.
Any Questions?
If you have any questions, suggestions or comments, please do not hesitate to contact us.
Our high-quality office staff will help you and answer all of your questions.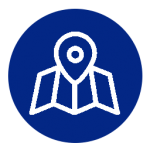 OUR ADDRESS
1 Catharina Pl, Mount Gambier SA 5290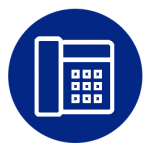 PHONE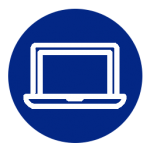 EMAIL
vearstaxis@bigpond.com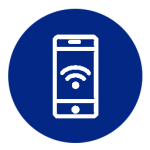 SOCIAL