WELCOME TO VEARS
For over a century, Vears Taxis have serviced the South East through a wide range of vehicles and mini buses. Known for going the extra mile, this iconic Mount Gambier business is renowned for its years of experience and deep understanding of customer needs and requirements. Boasting a diverse range of vehicles from wagons to sedans, Vears Taxis cater for all seating capacities and requirements for customers throughout the region.
Operating 24 hours, seven days a week, Vears average response time of 10 minutes is the fastest and most convenient in the area – bound to get you from A to B in no time. Our drivers are not only fully trained and accredited but also friendly, courteous and always willing to help. All Vears vehicles are clean and inspected regularly to provide a safe and comfortable journey for all customers.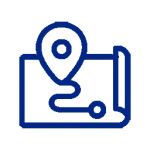 Long Distance
We offer you a long distance taxi service to anywhere.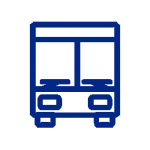 Bus Tours
We offer bus tours of various durations and complexity.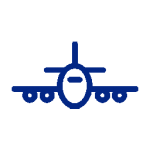 Airport Transfers
Vears Taxis specialised in 24 hours airport transfer service.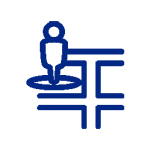 Address Pickup
We always pick up our clients on time. 24/7 availability.
THANK YOU for your fast respond on New Year's Eve we are so great full on such a busy night you could still pick us up with in 10 mins ! After we where stuffed around by the other taxi company for over 2 hours we are so glad we found ur number and will recommend you to anyone we know comming over here 🙂 thank you and our lady driver was lovely great service.
Any Questions?
If you have any questions, suggestions or comments, please do not hesitate to contact us.
Our high-quality office staff will help you and answer all of your questions.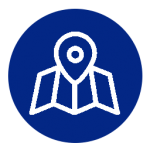 OUR ADDRESS
1 Catharina Pl, Mount Gambier SA 5290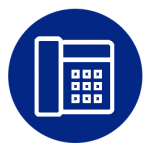 PHONE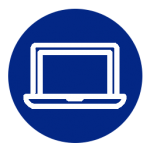 EMAIL
vearstaxis@bigpond.com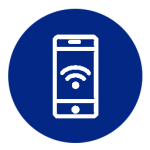 SOCIAL